6 tags
3 tags
8 tags
4 tags
8 tags
              While at the hair salon today, my stylist was watching, "Let's Make A Deal" on her big screen TV. It originally aired in the 1960s with host Monty Hall and is like The Price Is Right, except audience members dress up in the silliest and most outrageous costumes. She said I was really showing my (young) age since I had never heard of the show, but we did find common...
3 tags
6 tags
10 tags
8 tags
7 tags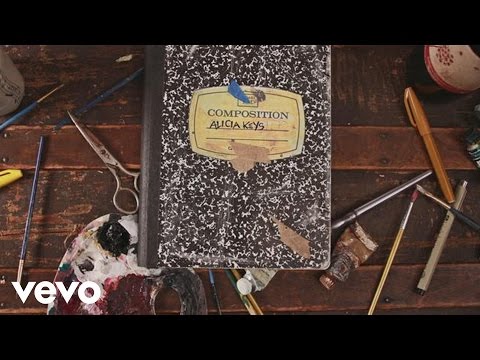 5 tags
6 tags
The night before she told me to wake her, but when morning breaks, at first I linger, hesitant to unsettle the cloud of sweet serenity around us. then  all of a sudden,    everything changes.   I no longer want her eyes closed, but looking at me, dancing the way they do, with that funny smirk of hers, telling me she wants us to spend every waking moment together. And yet, still I lie, wanting...
8 tags
8 tags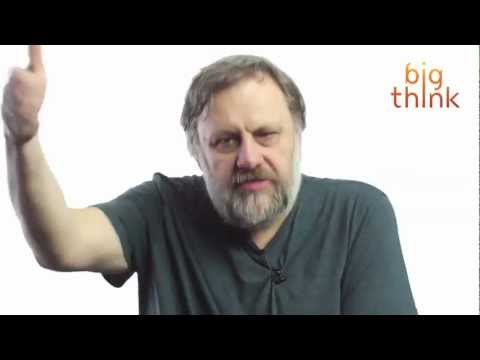 8 tags
Keep your head up. Keep your heart strong.
meaganshorey: Being brave means moving towards your next step with no sign of fear. Bravery is not letting the unknown make you insecure, intimidated or weak. Be. Brave. Be. Bold.
7 tags
7 tags
18 Things I Want
My friend Monica and I love making lists and for quite some time now, we've been on the hunt of what to list about next. Well, thanks to the recent trend on Twitter and this article on Thought Catalog, it was decided we must also partake. here.is.mine: 1. a job 2. friends 3. a good cup of hot apple cider (not out of the box; I mean using real apple juice and a cinnamon stick please) 4....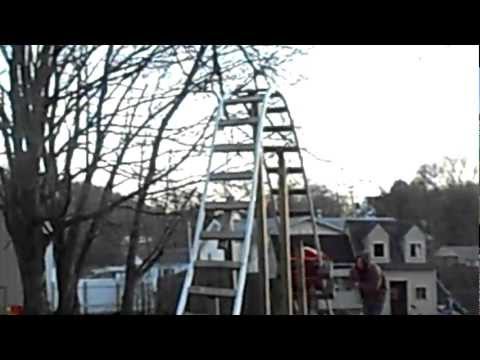 6 tags
Karma Kitchen DC serves it up right: meals...
If you find yourself in the nation's capital of the United States, and it happens to be the last Sunday of the month, there is a must-see visit to be had that most likely even President Obama does not know about. Operating out of The White Tiger in the northeastern part of the District, Karma Kitchen DC is a volunteer-run initiative who once a month serve up free meals, grounded in generosity and...
8 tags
5 tags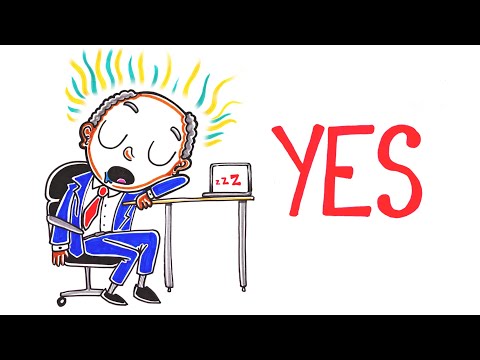 11 tags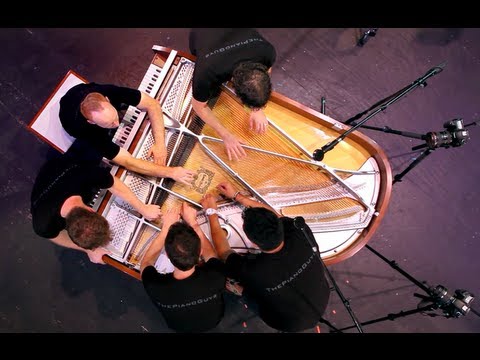 9 tags
11 tags
'sixer-mixer' with live musical performance by...
DC's newest home venue iClhalk swung open its doors for the first time a month ago and welcomed local Maryland band kindlewood to the stage. It was a surreal, intimate evening as beautiful souls congregated under the twinkling lights, having travelled as far north as Connecticut, as far west as Fairfax VA and everywhere in between. kindlewood is a strikingly simplistic trio, made up of high...
9 tags
5 tags
7 tags
6 tags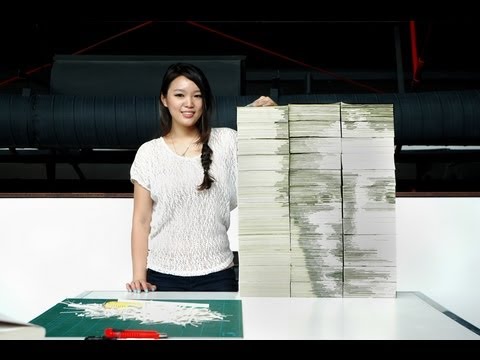 10 tags
9 tags
3 tags
8 tags
"run to the platform slide through the doors just in time DC metro rides"
– there's something thrilling about taking the metro these days & trying to catch it before it runs off into the faceless distance of the city
6 tags
5 tags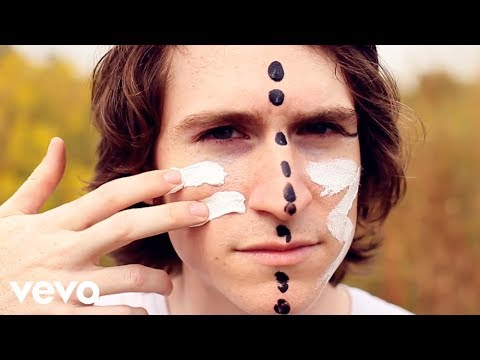 6 tags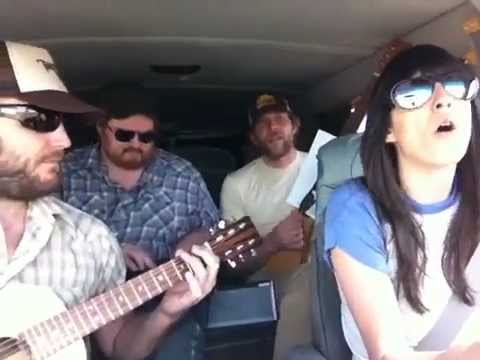 5 tags
8 tags
Meraki: (Greek) Doing something with soul,...
rachel-ashley: A beautiful, perfectly-timed reminder, I'm more than ready to enter this empire district state of mind.
8 tags
7 tags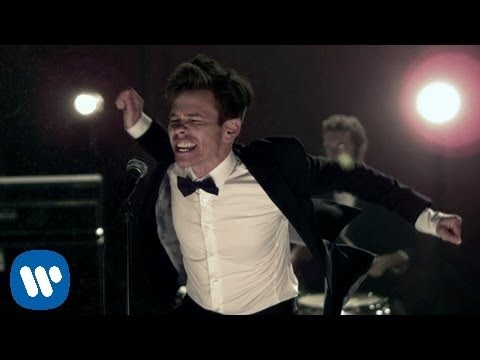 3 tags
The Real World: DC - coffee shop edition →
As a Street Team City Coordinator in DC for Invisible Children's Kony 2012 campaign, without a too.legit.to.quit office (yet!) I already know I'm going to find myself frequenting a plethora of coffee shops in an around the District. I'm going to try my very.best to steer clear of mainstream Starbucks & discover as many local places as possible. Not only will this be fun, but...
3 tags
7 tags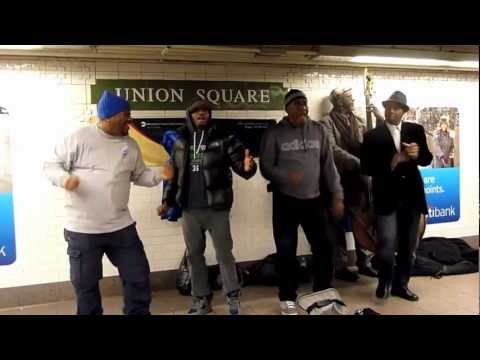 9 tags
7 tags
4 tags
5 tags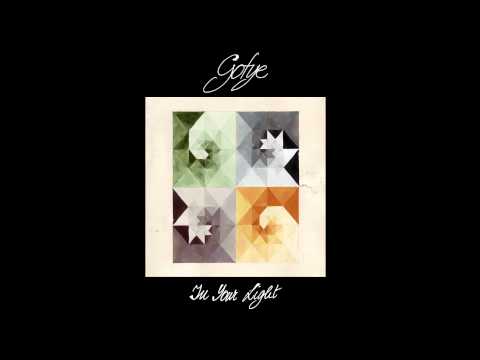 5 tags
Monday Mini Mixtape #4
Invisible Children's Monday Mini Mixtape guest starring this guy I know, Alex Naser-Hall - read the post here - download the mix here - **put it on your ipod and go to lunch.